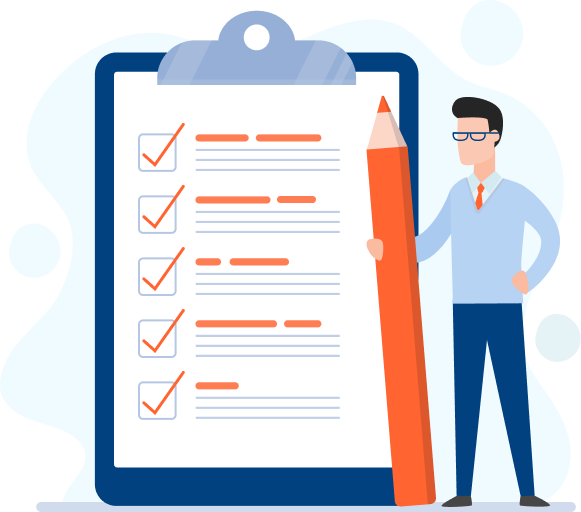 Eligibility
Checker
We are thrilled to know that you're keen on starting your savings journey with us. But before you do, kindly fill in these few fields.
As hassle-free as the process of joining myPaisaa is, safety is something we do not compromise on. We doubly ensure that all the digital paperwork and basic criterion requirements are met before customers are onboarded to be a part of the chit group.
Go ahead and check your eligibility, all it takes is a minute.
CHECK ELIGIBILITY NOW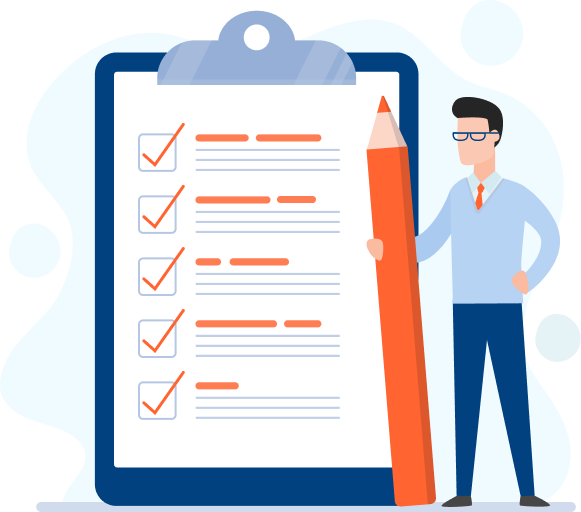 Disclaimer: The eligibility checker is an indicative tool to check chit eligibility and assist the user in understanding the documentation and eligibility criteria.
The results are approximations and for information purposes only. Additional chit terms and conditions apply.