India has the
world's largest

blue-collar workforce
Delivery boys, Peons, Front-office Executives, Field Sales Executives, Drivers, Telecallers and Factory workers who earn a monthly salary of ₹25,000 or lesser.
Partner with
my

Paisaa

Meet both savings & credit needs
Whether it's...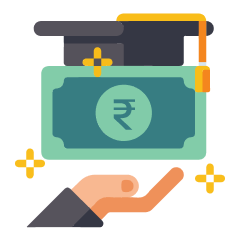 Paying
School Fees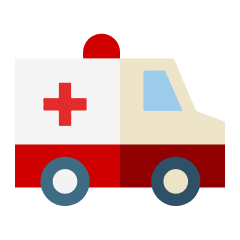 Meeting Medical
Emergencies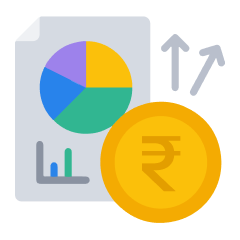 Tiding over
Monthly Expenses
People are desperately in need of a financially inclusive solution that meets both their savings & credit needs - without breaking the bank.
Introducing
my
Paisaa
India's Trusted Online Chit Firm
Provide your blue-collar employees a reliable savings & credit solution to meet their financial challenges.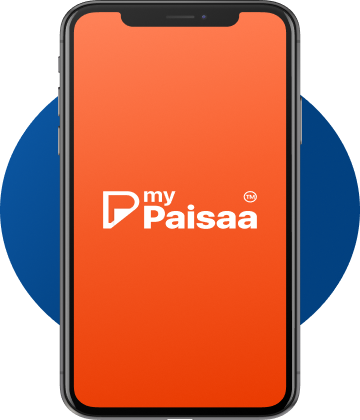 Your employees can choose from 4 Chit plans that start with savings as low as ₹2000 every month.
my

Paisaa Advantage
Our online chit app offers you a superior experience through quick and easy payouts,
transparent transactions and customer-first processes.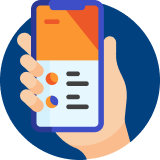 2 min Onboarding
24 hr Payout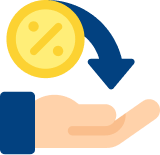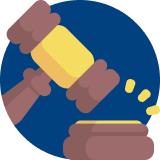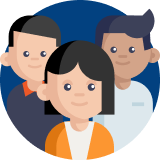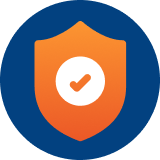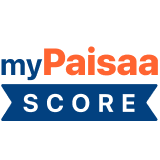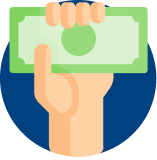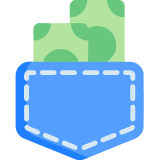 Small pocket-
friendly plans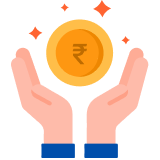 Flexible Savings
& Credit Solution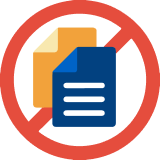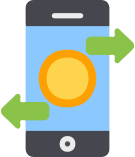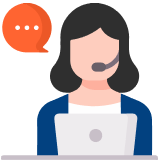 Dedicated customer
care team

my

Paisaa Employee Welfare Partnerships
Enable financial security for your workforce with my

Paisaa